While it may seem unusual to most people to want to be scared when already feeling uneasy, the horror genre has become a place of intrigue rather than fear to me.

Although it was originally popularised in the 18th and 19th centuries through the Gothic stories of Mary Shelley and Edgar Allan Poe, the origin of horror stretches back much further to Ancient Greek and Roman stories that concerned death, evil and the afterlife. Throughout its long history, horror has always found ways to connect itself with the most fundamental aspects of life in exciting ways, forming characters and iconography that have taken our fears and used them to question the human experience.

Vampires and the fear of disease (Dracula), monsters and the fear of creation gone unchecked (Frankenstein, Pet Sematary), zombies and the fear of mass consumption and xenophobia (Friday Black, Tender is the Flesh), haunted houses and the fear of American suburbia gone wrong (The Haunting of Hill House, Her Body and Other Parties). I turn to horror in times of questioning, not to be frightened but rather to be comforted by the fact that a genre exists which isn't afraid to tackle the fears I share with so many others. By taking our everyday lives to the extreme, horror stories have become a place to pick apart my worries and anxieties, facing them head-on in a space that is always both fun and innovative.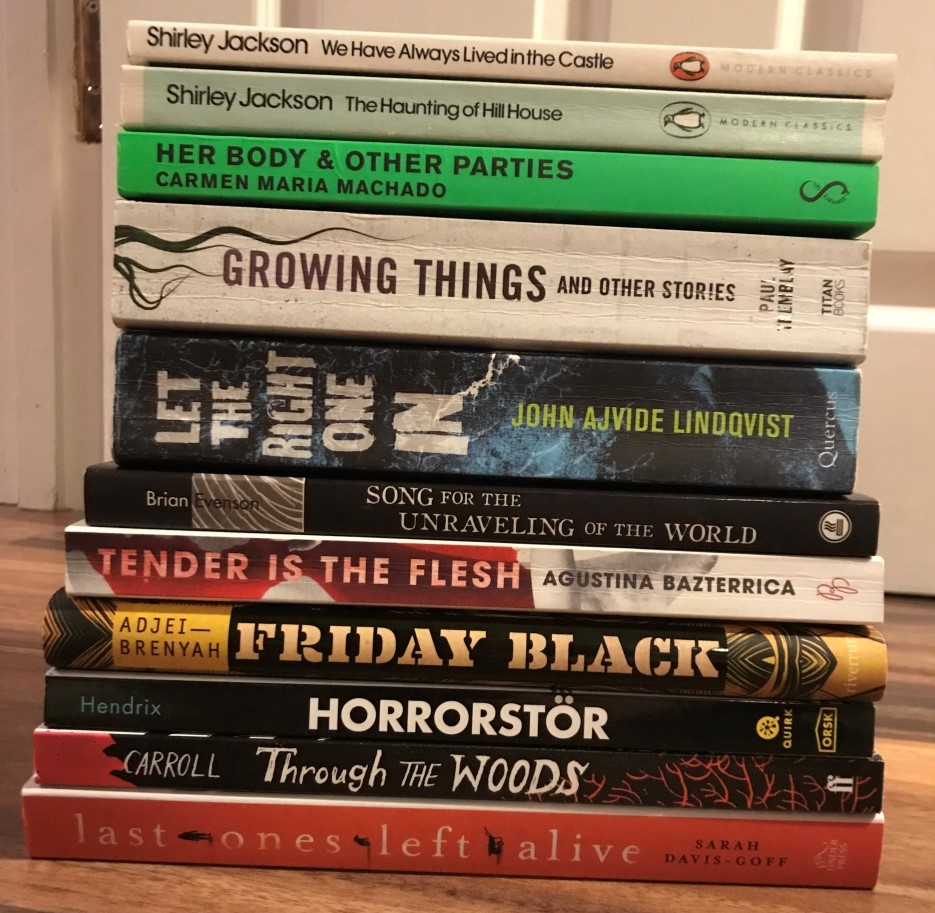 As for the writers themselves, their personal lives are often just as exciting to read about, giving us anecdotes that can act as forms of escapism from our own, often scary, lives. From the early days of Mary Shelley – the woman who seemed to have lived her own horror fantasy, going so far as to keep her husband's heart in a desk drawer long after his death – to a contemporary like Shirley Jackson, who spent many years of her life claiming to be a practising witch and threatening those who wrote bad reviews of her work (all done in jest, of course), these writers were just as inspiring as the terrifying worlds they created

So the next time you need a book to calm your mind, try a haunted house out for size – it might just be more comforting than you think. Though maybe leave the organ hoarding and hexing to the professionals…