In writing Sisters under the Rising Sun, I have tried to capture the true story of over 500 women and children through the eyes of two main characters.
In Feb 1942 amid the turmoil of WW2, a group of Australian Army nurses, among them our hero Sister Nesta James, flee Malaya where they have been stationed to care for allied troops, to Singapore.
Norah Chambers, an English woman living the good life in Malaya with her husband and 8-year-old daughter, also flee to Singapore.
As the Japanese Army advance onto Singapore, Norah refuses to leave her hospitalised husband and places their daughter on a ship with her aunt and two young cousins. A few days later as the city is overrun, Norah, her husband John, and sister Ena join a terrified cargo of people crammed aboard the merchant ship Vyner Brooke. Nesta and sixty-four of her colleagues are on the same ship.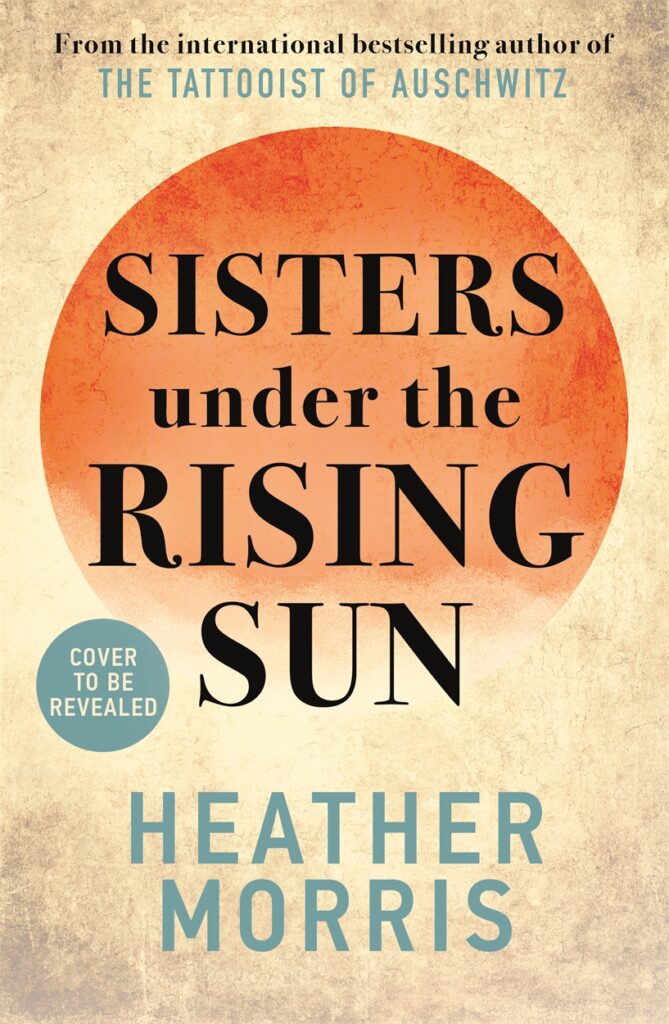 Two days later the Vyner Brooke is bombarded and sinks off the shores of Indonesia. The survivors wash ashore on the beaches of a remote island only to be captured by the Japanese, the men and women are separated, and so begins three and a half years of imprisonment in the jungles of Sumatra.
Australian nurses, English and Scottish women, Dutch nuns and Dutch colonial women, New Zealanders, Chinese and Singaporean women now battle disease, starvation, unthinkable brutality, and the deaths of many of their friends.
Yet these women found in themselves and in each other, an extraordinary courage and resourcefulness, a joy, and a will to survive and defy their desperate circumstances. The nurses care for the sick and injured and Nesta must defend her friends when forced to become comfort women for the Japanese officers.
Norah's talent, from her brilliant training at the Royal Academy of Music in London is revealed by her sister Ena. Together with an English missionary, Margaret Dryburgh, she forms choirs to uplift the women. But Norah takes her amazing talent one step further and forms a vocal orchestra performing, Mozart, Brahm, Mendelssohn, Strauss, Ravel. They transport the women from the squalor of their surroundings, above the trees to the brilliant sunshine, as they search for ally planes to rescue them.
When I heard about this story, I could not believe what these women went through. I had to find out more and I was privileged to meet members of Nesta's family and 87-year-old Sally who had survived the treacherous journey from Malaya to Singapore to be separated from her parents when sent away with her aunt, and who believed for nearly 4 years, that her parents were dead.
So much is written about male POW's but hardly anything has been written about these brave, courageous, and strong women. It is about time their story is told and I am so deeply thankful to be able to bring their story to light.
You can now pre-order Sister Under the Rising Sun by Heather Morris.