For over 100 years, International Women's Day (IWD) has been a global celebration of women's achievements held annually on March 8th. To mark the occasion this year, the Dubray Liffey Valley Team are putting the spotlight on our favourite books by female authors. As readers and booksellers, we know that stories serve a myriad of purposes – they calm and console, educate and inspire, offer an escape from the world around us or an opportunity to engage with it – so we have recommended a diverse and inclusive range of books to help #BreakTheBias this IWD.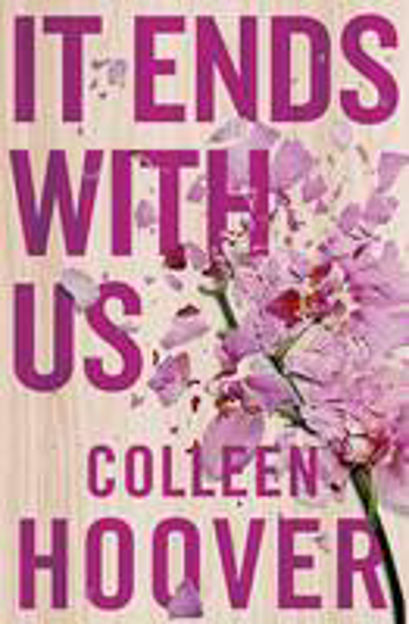 Since it exploded in popularity on BookTok last year, Colleen Hoover's It Ends with Us has barely been out of our Top 10! A gorgeous romance that investigates the cycle of domestic abuse and celebrates female empowerment, this bestseller will be followed by a much-anticipated sequel in October, It Starts with Us.
Another one to watch out for is Akwaeke Emezi's You Made a Fool of Death with Your Beauty, due for release in May. The third book from this non-binary Nigerian writer, about a woman recovering from the death of her lover and drawn inexorably towards a totally unsuitable new man, is hotly tipped to be the romance of the summer.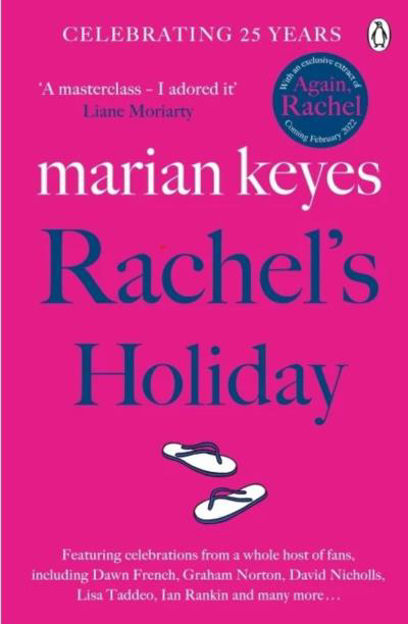 While you wait, you could check out Marian Keyes' Rachel books – 25 years after she stole our hearts with her hilarious and heart-breaking recovery from addiction in Rachel's Holiday, Rachel Walsh is back and this time she's on a mission to help others. In Again, Rachel, our heroine has finally gotten her life on track when the reappearance of a sexy old boyfriend once again throws everything off the rails!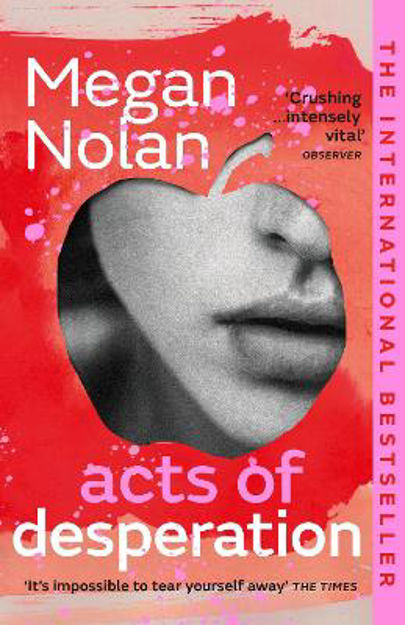 Or, if you taste is more philosophical than comical, you could try Megan Nolan's debut Acts of Desperation, an intimate and unrelenting examination of an imbalanced relationship between the unnamed narrator and her much older lover, or Sally Rooney's Beautiful World Where Are You?, a stunning exploration of female friendship and the difficulty of existing fully amid the challenges of contemporary Ireland.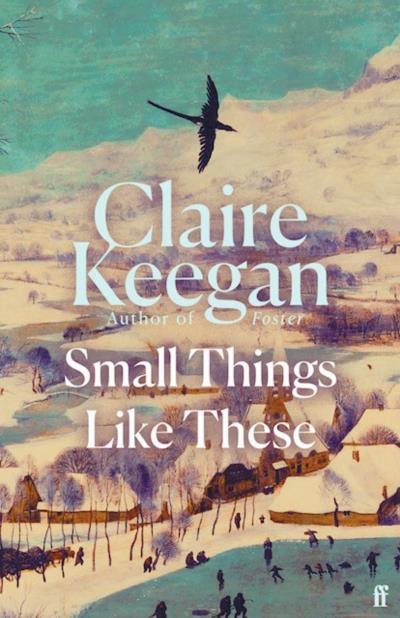 Staying in Ireland for the moment and to whet your appetite for April's #ReadIrishWomen challenge, Claire Keegan's masterpiece in miniature, Small Things Like These, shines a light on our country's dark past. Rosaleen McDonagh's beautiful essay collection Unsettled and Nuala O'Faolain's immersive autobiography Are You Somebody? tackle weighty topics including disability, discrimination, and mental illness with a lightness of touch and black humour, as they consider what it means to grow up Irish and female.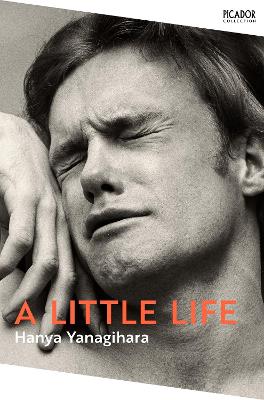 Going further afield, A Little Life by Hanya Yanagihara is an emotional epic that explores the friendships of four American men as they contend with the legacies of class, race, and childhood trauma – to be read with tissues in easy reach! The Vanishing Half by Brit Bennett and Girl, Woman, Other by Bernardine Evaristo consider the intersections of class, gender, and racial identity, and are both available in our Buy One Get One Half Price offer.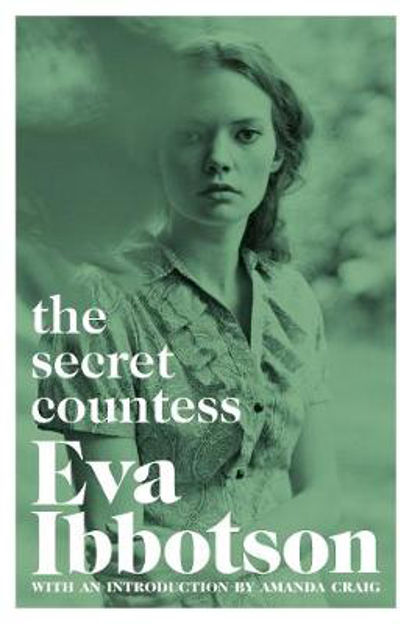 For fans of historical fiction, Eve Ibbotson's The Secret Countess is a sparkling comedy of manners in the tradition of Jane Austen, with a former Russian noble forced by the 1917 Revolution to take a position as a maid in a sprawling country estate in England, where she catches the eye of the newly engaged heir. Anyone who has felt like an ugly duckling is sure to enjoy Janice Hadlow's The Other Bennet Sister, a sequel to Austen's Pride & Prejudice that finally gives middle sister Mary her chance to shine.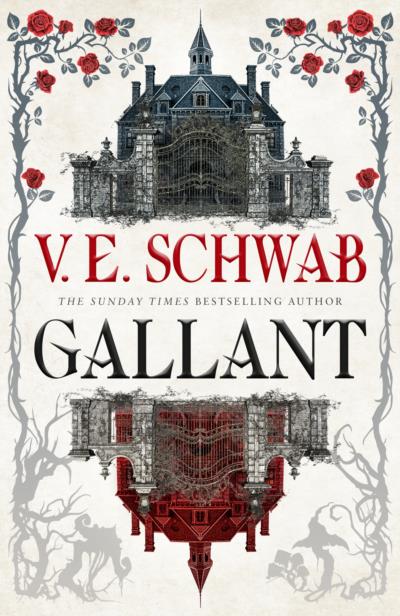 If you enjoyed Jane Eyre by Charlotte Bronte, V E Schwab's Gallant is sure to delight. It follows Olivia Prior, a non-verbal orphan with a rebellious streak who is summoned to the haunted estate of her late uncle and slowly learns of a family curse. In the spirit of Joseph Heller's Catch-22, Victoria Mas' The Madwomen's Ball tells of an asylum in 19th century Paris where the border between madness and sanity is painfully thin.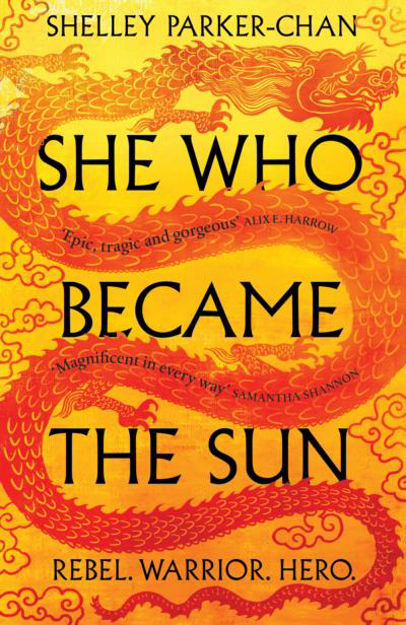 I'll end with a few personal favourites. In She Who Became the Sun by Shelley Parker-Chan, gender non-conforming Zhu rises from abject poverty to the dizzying heights of power using her wit and unwavering self-belief in 14th century China. Abi Dare's The Girl with the Louding Voice features Adunni, an ambitious and vivacious teenager in Nigeria who never lets the horrors she encounters break her spirit. Finally, Seven Necessary Sins for Women and Girls by Mona Eltahawy is a searingly persuasive manifesto that insists anyone who is at the mercy of the patriarchy should play a role in its destruction, and in the establishment of a more collaborative and inclusive new world order.
Happy International Women's Day everyone!