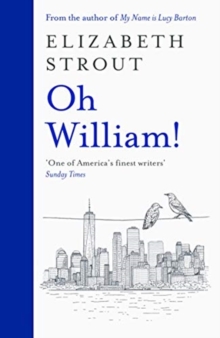 Oh William by Elizabeth Strout.
The welcome return of Lucy Barton. Recently widowed, she reconnects with her first husband, William, the father of her two grown daughters. Having forgiven past transgressions, their friendship strengthens as they talk about past sorrow and shared interests. With nothing left to prove or hide, they can talk openly about regrets and mistakes they made.
A salute to being constantly surprised by people you think you know best, this is a subtle, nuanced reflection on a decades long relationship with all its tender moments and messy secrets.
One of the most fully formed characters in modern literature, Lucy Barton shows us a deep humanity where the smallest of gestures can be the most impactful.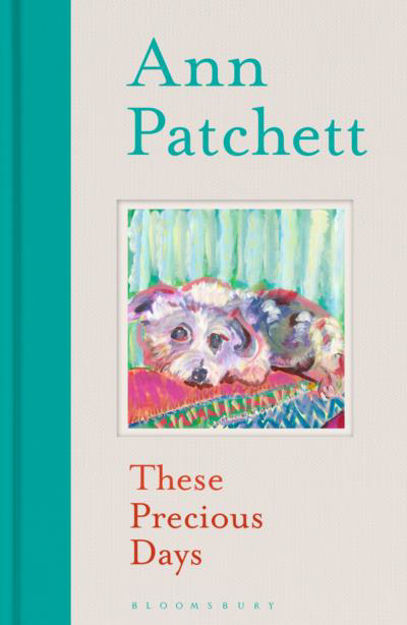 These Precious Days by Ann Patchett
One of the best things you can say about an author is that they always surprise you. Everything I've read by Ann Patchett has been unlike the last, but delighted me in ways I would've never predicted.
I was first introduced to her through The Dutch House, which floored me. I got my mother and two sisters to read it and they were equally blown away. I then went and got everything else she had written and it felt like discovering a new author with each novel.
Her latest work is a non fiction collection of essays that is like listening to the most interesting person in the room tell you the best stories of their life. Personal, funny and open, it transforms idiosyncrasies into universal truths. One of the most talented writers around today.
Donal Harding.