Nobody tells stories quite like the Irish. From anecdotes to allegories, folktales to epic poems, the Irish have an innate talent for spinning words. So, it's no surprise that Irish writers are constantly at the center of great children's literature. Picture books and pop-up books, middle grade stories and young adult fiction; Irish writers do them like no one else. Here's just a small taste of some of my new favourites!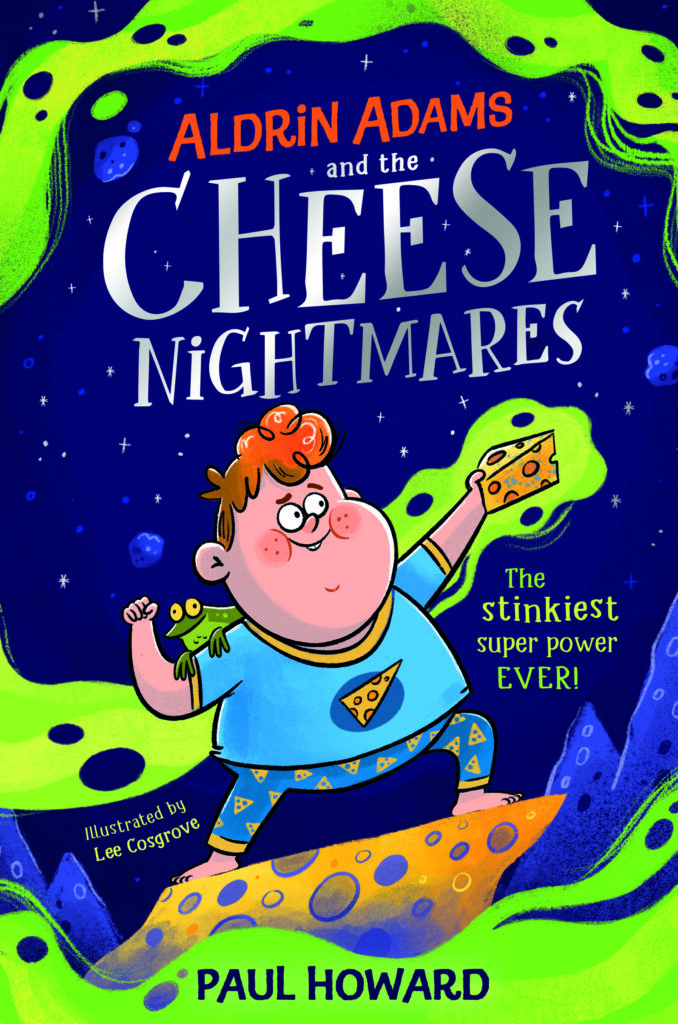 Aldrin Adams and the Cheese Nightmares by Paul Howard, Illustrated by Lee Cosgrove (9+)
Aldrin loves cheese. No, like, he really really loves it. So much so that one night he decides to sneakily eat three small pieces before bed. When he drifts off soon after enjoying the late-night snack, he finds himself not in one of his own nightmares, but in one of his friends! Having discovered his new superpower Aldrin quickly becomes caught up in some shady cheese business (cheesiness?). In a particularly memorable scene Aldrin finds himself stuck in a dumbwaiter holding the world's most expensive (and smelliest) piece of cheese. Hilarious, full of adventure and surprisingly emotional, the first book in Aldrin's story is a true delight.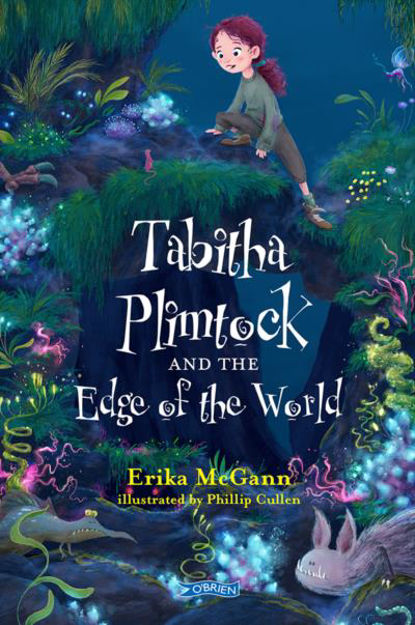 Tabitha Plimtock and the Edge of the World by Erika McGann, Illustrated by Phillip Cullen (9+)
Tabitha is one of my new favourite protagonists. She's smart, brave and full of an adventurous spark. It's no surprise, then, that this book is an absolute blast to read. Just the word eco-adventure alone gets me excited. Bringing together an eclectic mix of nature, fantasy, mystery and adventure, McGann has made something really special with this one; O'Brien Press have really been on a roll lately!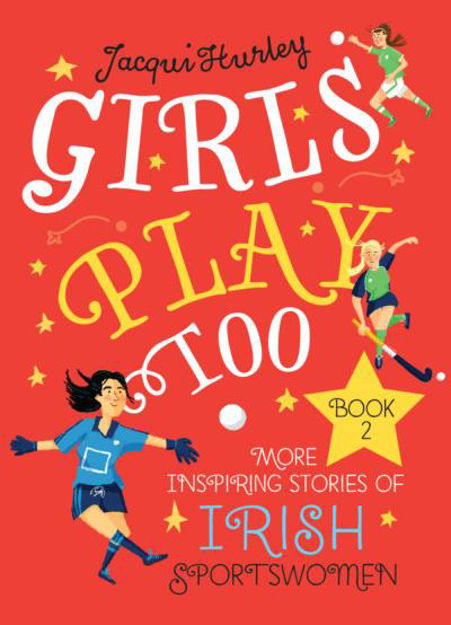 Girls Play Too (Book Two) by Jacqui Hurley, Various Illustrators (5+)
Everyone loves to be inspired. It's a great feeling, to read about someone and suddenly feel as if you can do something because they've opened up the space for others to explore their interests and talents. That's why this book, the sequel to the highly popular Girls Play Too (Book One), is so special and important. Telling the stories of some of Ireland's most talented sportswomen, from Paralympic swimmers to record breaking footballers, Hurley's beautiful style of writing is wonderfully complimented by a variety of illustrations by female Irish artists.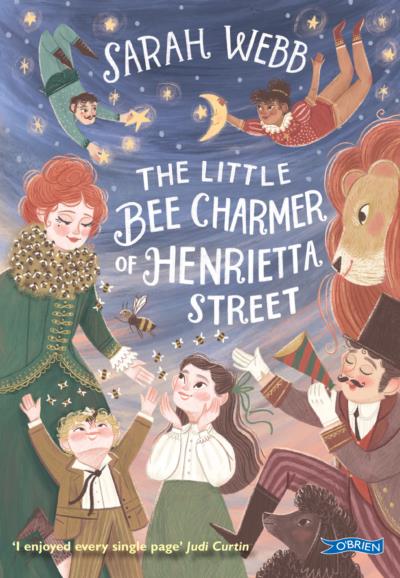 The Little Bee Charmer of Henrietta Street by Sarah Webb, Illustrated by Rachel Corcoran (8+)
Eliza Kane is used to a life of luxury. A big house, a maid to cook and clean for her and her family. But when her mother passes away and her father begins to lose his sight and his ability to work, they are forced to leave behind the comforts of their old lives and move into a tenement house on Henrietta Street. One of my all-time favourite things about kid's books is the characters, and Sarah spares no expense in writing a fully realized and rich cast of characters here, from the residents of the tenements to the circus family that rolls into town. As Eliza, her father and her little brother Jonty get used to their new home they are forced to reconsider everything they once took for granted, learning along the way the important of bravery, family, self-belief and the power of believing in magic everywhere you go. Perfect for fans of Jacqueline Wilson's historical novels, this is one of my favourite's of the year.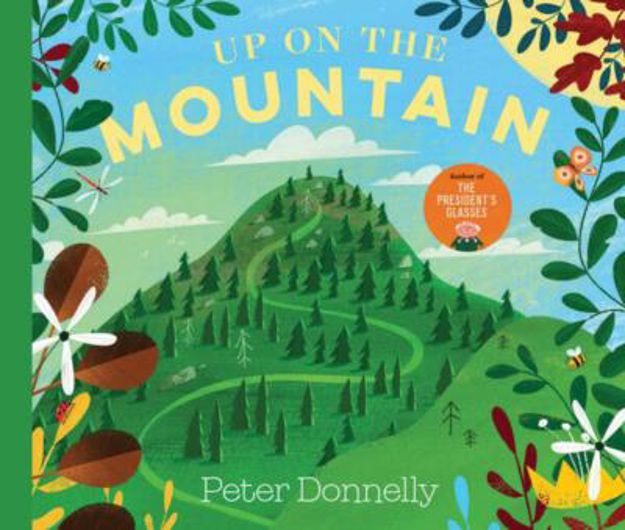 Up On The Mountain by Peter Donnelly (1+)
Donnelly's last picture book, The Dead Zoo, is still one of my mine (and my four year old nephew's) favourite picture book. So, it's no surprise that his latest feat quickly became a new favourite of mine (the review is still yet to come in from my nephew). Blending together his trademark beautifully bright illustrations of the natural world and a delightful story about seeing the beauty in the everyday, Donnelly is holding on tight to his title as one of Ireland's most talented creators for kids.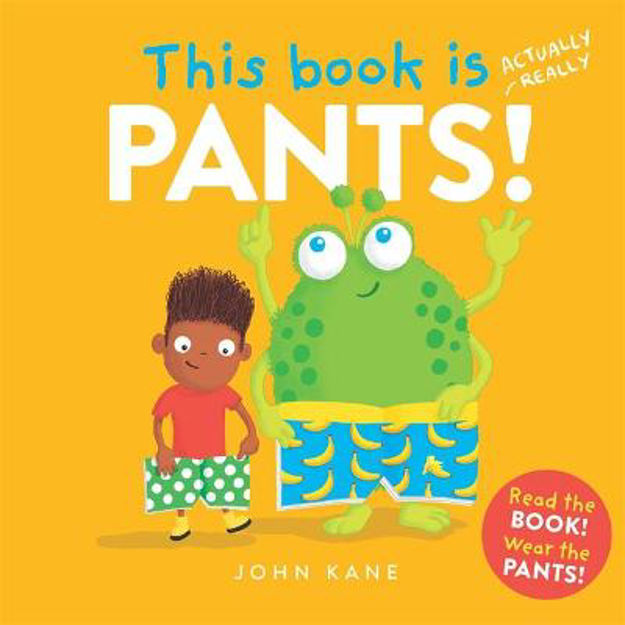 This Book Is Pants by John Kane (1+)
John Kane is a personal favourite of mine. His last two picture books, I Say Ooh, You Say Ahh and the Halloween themed follow-up I Say Boo You Say Hoo were both wonderful for a number of reasons, and his latest is no exception. Full of humour, energetic illustrations and interactive in a really fun way, this is another addition to an already impressive catalogue of picture books.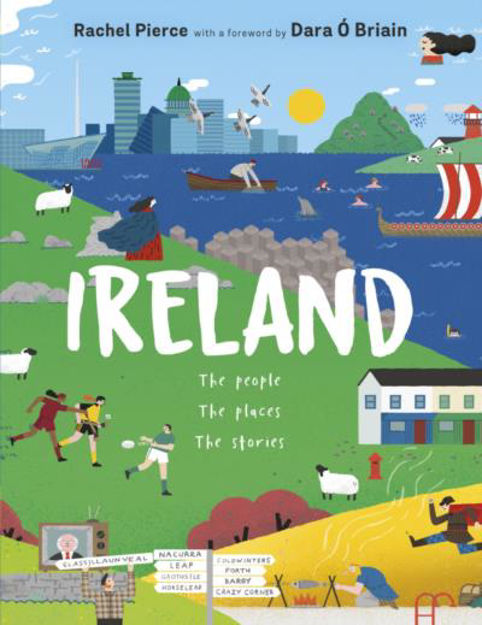 Ireland: The People, The Places, The Stories by Rachel Pierce, Various Illustrators (4+)
I'm not embarrassed to admit that when it comes to knowing about Irish history, I completely suck. So much so that kid's books covering it teach me something new every time. And this one taught me a lot. Covering everything from the early days of Ireland to the Wars of Ireland, the Haunted parts and places of Ireland and even the Underground landscape of Ireland, Pierce's passion and wit shines through on every page, aided by the wonderful work of ten Irish illustrators.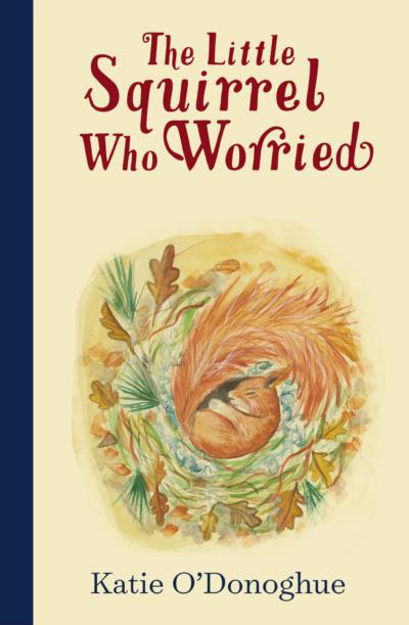 The Little Squirrel Who Worried by Katie O'Donoghue (3+)
Everybody worries. Adults worry. Kids worry. Even squirrels worry. But don't worry, despite its title this book is here to help you and your kids let go of some of that anxiety we all feel every now and again. For O'Donoghue's protagonist, Little Squirrel, he is worried about leaving the warmth and safety of his nest and home, something he hasn't done since last Autumn. But he's not alone. With the help and guidance of his forest friends he'll learn to conquer his worries one step at a time.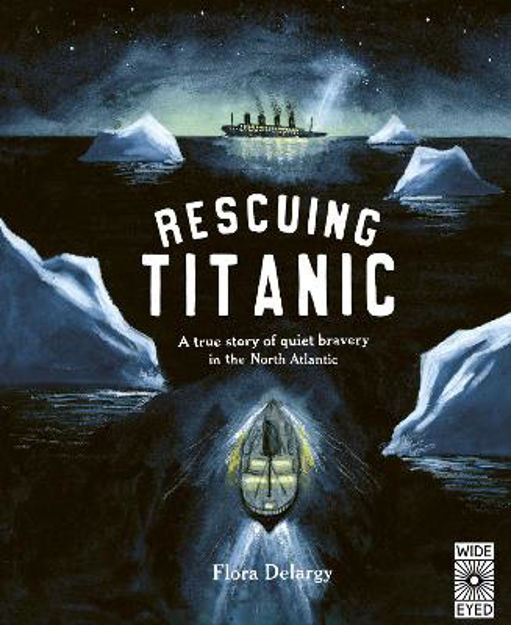 Rescuing Titanic by Flora Delargy (6+)
Why does the Titanic continue to fascinate us? Maybe it's the far away horror that isn't as threatening as everything that's happening in the world right now. Maybe it's all a young Leonardo DiCaprio's fault. Whatever it is, it continues to be a fascinating piece of world history. In this beautiful blend of gorgeous illustrations and easily accessible history Delargy turns the attention to the less talked about ship, the RMS Carpathia, highlighting the bravery of the crew as they raced to rescue the survivors of the sinking Titanic.