I had all sorts of notions about how I would write my first book. I'd craft my painfully wrought prose, I told myself, at the mahogany roll-top writing desk that belonged to my grandfather, from my home in southwest France. Beside me, there'd be a vase of pink roses freshly plucked from the garden and a scented candle or two on the go to create the necessary ambience for creative genius to thrive.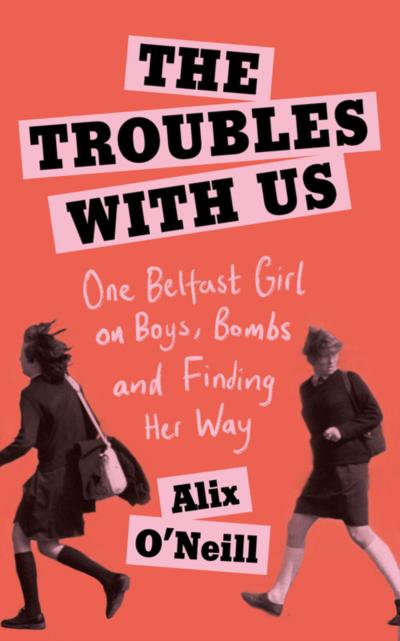 It's not easy writing a memoir that revisits your teenage years while living under the same roof as your parents.
The year 2020 had other plans. I typed the first sentence of The Troubles With Us on New Year's Day from my four-month-old son's hospital bedside after he contracted a particularly nasty case of bronchiolitis. On a visit to Northern Ireland the following month, Covid 19 sent the world into lockdown, and our six-week trip turned into a four-month house-sharing stint with my parents. The bulk of the book was written in my dad's office under a fluorescent strip light, trying to ignore my husband's business lingo – 'Let's action that going forward, guys!' as he chatted to colleagues at hourly intervals on Zoom.
It's not easy writing a memoir that revisits your teenage years while living under the same roof as your parents. I was horrified at how quickly I regressed to my formerly sullen, solipsistic ways as three generations attempted to navigate daily life under one roof.
But after a couple of weeks, we found our rhythm and I know now that the book couldn't have been written anywhere but Belfast. Being back in my hometown reconnected me with the voice of the city and familiarised me with my mother's (a key character in the book) unique turn of phrase.
Ultimately, lockdown with my family focused me on the job at hand. With a looming deadline and my saint-like parents assuming responsibility for two fairly feral boys under three so I could work, there was no time for writer's block or artistic deliberation. And there's a release that comes with that, with not having to agonise over every sentence. I wrote seven hours a day for four months, editing as I went until I had a first draft that I was reasonably happy to show my editor. There were plenty of revisions to come, but I realised that the key to getting a book across the finish line, unglamorous as it sounds, is to treat the writing process like you would any other job – just get it done.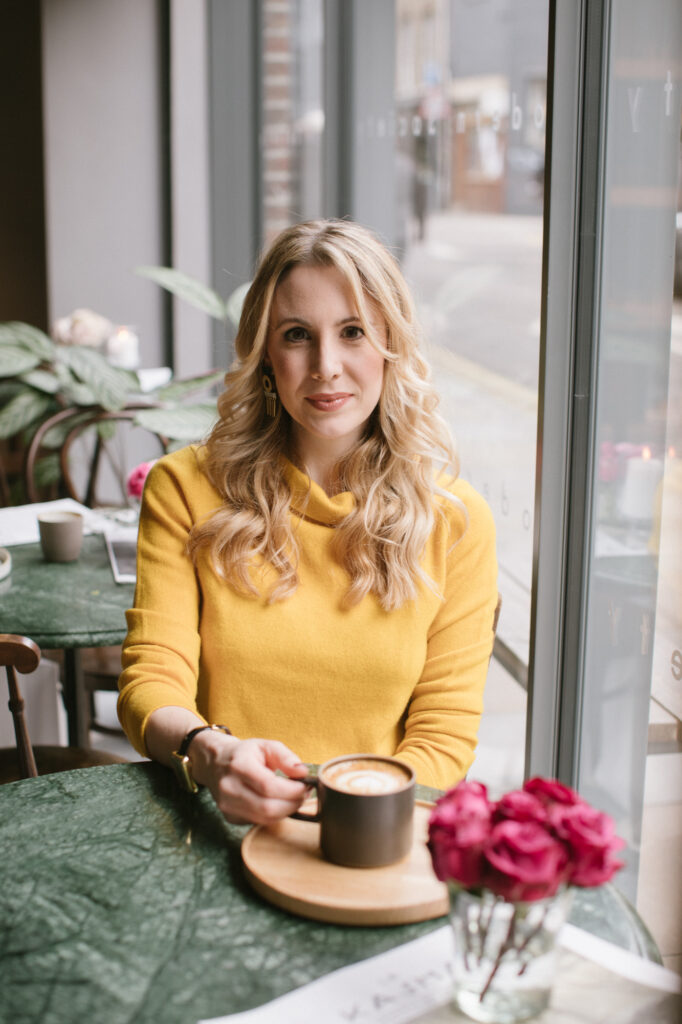 Alix O'Neill is a freelance journalist, who has written for Marie Claire, The Times, the Sunday Times, Guardian, Evening Standard, Daily Telegraph, New Statesman, Stella, Red, Grazia, The Spectator and The Pool. She has appeared as a broadcast commentator and newspaper reviewer on Sky News, as well as Good Morning Britain, BBC Radio 4's Front Row, LBC Radio, Radio London and TalkRadio's Badass Woman's Hour. In 2019, she had a regular online column for Red on her family's search for the good life abroad. Alix lives in Southwest France with her husband and two young sons. The Troubles With Us is her first book.