When the first lockdown hit I was excited to crack into my neverending-continuously-growing pile of books I wanted to read. I thought about how much time I would have to kill, the hours I could spend per day reading, how many books I could get through now that I finally had the time; I was wrong. I think it was the lack of routine, but I've found – much to my frustration – that I'm rarely in the headspace to read over lockdowns.
Which was when I (re)discovered children's fiction. I hadn't read children's fiction since I was… a child really. With my pandemic induced reading block the language in children's novels was perfect for meeting my brain where it was at, without sacrificing quality.
Since my return to children's fiction, I've rediscovered a literary heart of adventure and magic that is lacking in adult fiction; a pure sense of excitement and wonder about the world and the mere notion of being alive that is, perhaps, lost in adult literature.
The following books I fell in love with at the age of twenty one: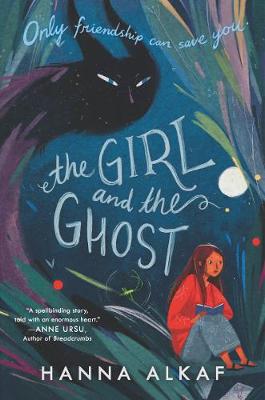 The Girl and the Ghost by Hana Alkaf.
Possibly the best book I read in 2020. Being half Malaysian-Chinese myself, I was very excited to see a book written by a Malay author on the shelf; and in the children's section! I truly wish this book had existed when I was a child. It's feminist, with a Muslim main character, strong female friendship, and representation of Malaysian culture intertwined with its gorgeous folklore. We love to see it.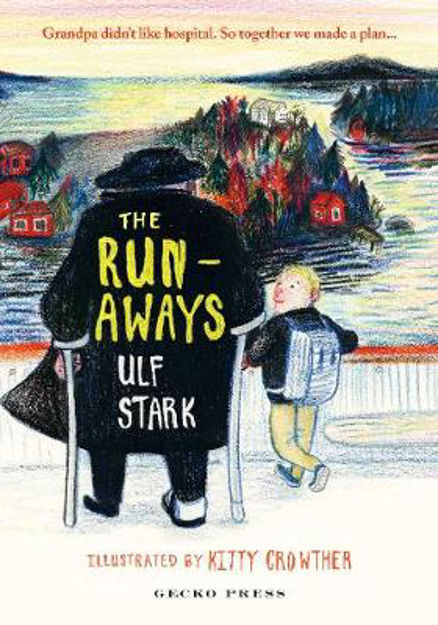 The Runaways by Ulf Stark.
A lovely heartwarming story following the relationship between grandson and grandfather, and their special understanding and relationship. This book made me think about my relationship with my own grandfather. An evocative little book with beautiful illustrations; Stark candidly portrays the beauty of human connection.There was tears.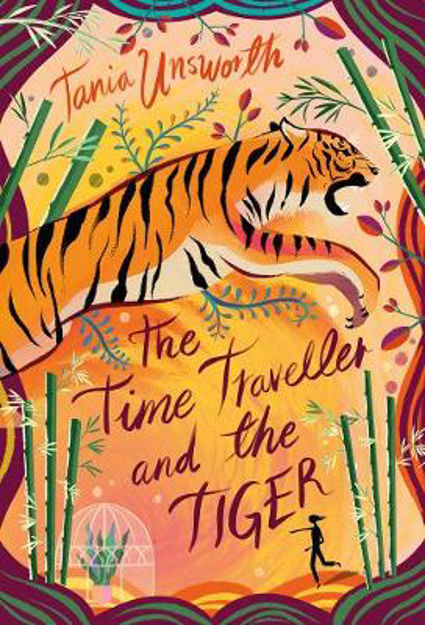 The Time Traveller and the Tiger by Tania Unsworth.
I was fixed to this book from the beginning, and it's another book I know I would have adored when I was younger. Elsie travels back in time to 1940s British India, where we learn about the relationship between the colonizers and the natives, the problematic sport of poaching, and dated attitudes towards girls. An exciting, feminist historical fiction, full of adventure, about three children on a mission to protect the king of the jungle.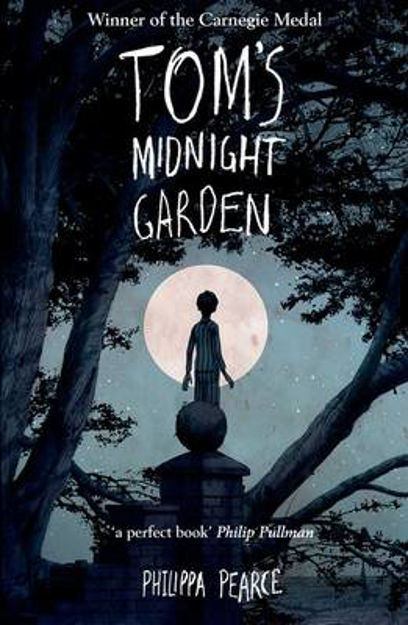 Tom's Midnight Garden by Philippa Pearce
I can't believe I missed this children's classic! Another magical novel with an element of time travel. Tom is sent to live with family in the countryside, when he discovers a mysterious grandfather clock. We follow Tom as he is enchanted by the world of the midnight garden, which seems to exist only for him, for just an hour a night, when the old grandfather clock strikes thirteen!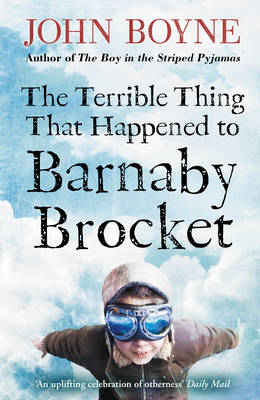 The Terrible Thing That Happened to Barnaby Brocket by John Boyne.
A quirky fable about familial rejection and finding your own tribe. A fun and lively novel where we follow Barnaby as he befriends an abundance of eccentric characters, and learns that you can choose your family. Boyne writes about the importance of owning and embracing your authenticity as an individual.
All the above books can be found in our Children's 8-12 section.