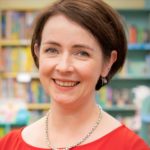 My eye lit upon this book in the list of the few brave titles remaining in the publication schedule once the Coronavirus lockdown took hold. I'm so glad it stood its ground: there is balm for what ails us in the pages of this beautifully bound book. From meliorism (for when you're worried about the world) to dolorifuge (for when you're overcome with sadness) to the wonderfully expressive growlery (for when you're in a bad mood) and antipelargy (for when you're missing your family), there is wisdom for so many of the experiences of this strange, strange year. Here's author Paul Anthony Jones to tell you more…
These are difficult times we're in at the moment, and many of us might appreciate a few helpful words of solace, reassurance and peace of mind to get us through them.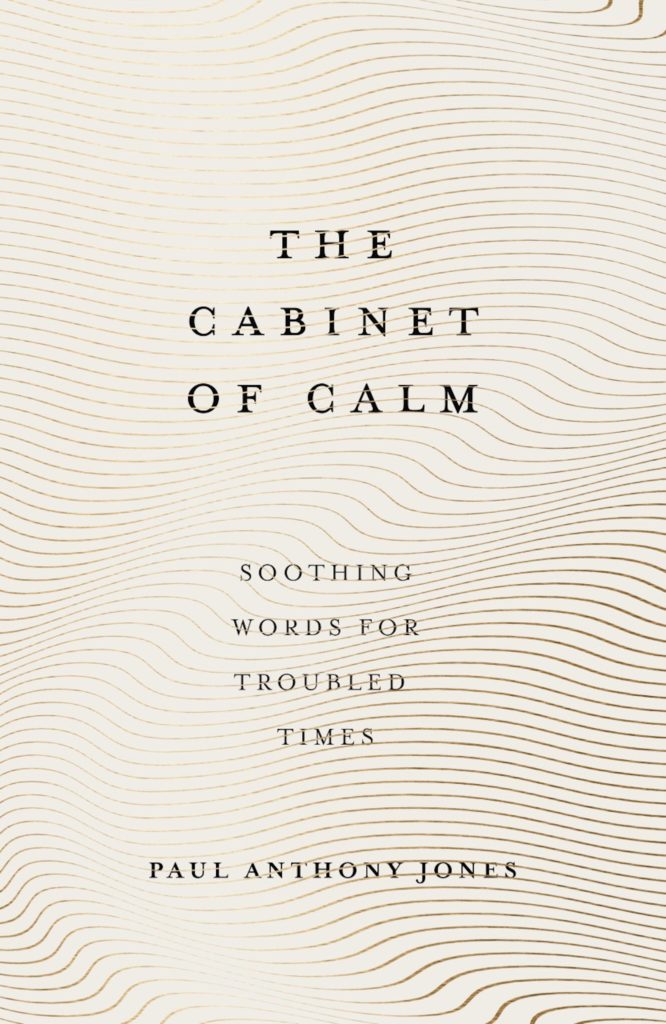 My new book The Cabinet of Calm is there to do precisely that. Inside, fifty of the English language's most unusual and obscure words are tied to some of our most fundamental troubles and problems—from grief and heartbreak to homesickness and frustration—with the meanings and etymological stories behind each word hopefully providing a little heartening food for thought.
Take a word like agathism, for instance. The little-known partner of optimism and pessimism, agathism is the belief that all things eventually improve—it's just that the means of getting there may not be easy. It is a word to remind us that there is always a light at the end of the tunnel: times may be hard right now, but if we can endure them and see them through, we will emerge eventually in a better place.
And given the events of 2020 so far, that may prove a word well worth knowing.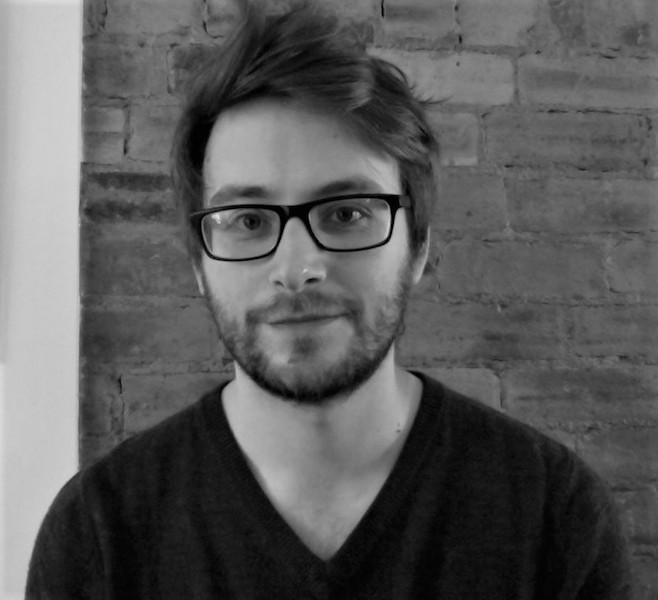 Paul Anthony Jones is something of a linguistic phenomenon. He runs the popular @HaggardHawks Twitter feed, blog and YouTube channel, revealing daily word facts to 60,000 engaged followers. His books include: Word Drops: A Sprinkling of Linguistic Curiosities , The Accidental Dictionary , The Cabinet of Linguistic Curiosities , Around the World in 80 Words, as well as several other books on trivia and language. He appears regularly in the media and has contributed to the Oxford and Cambridge dictionaries online. He is also a piano teacher and musician, and lives in Newcastle upon Tyne.